Staff Accomplishments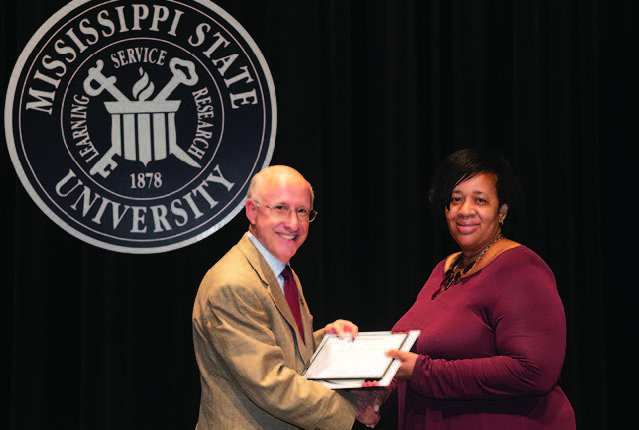 ---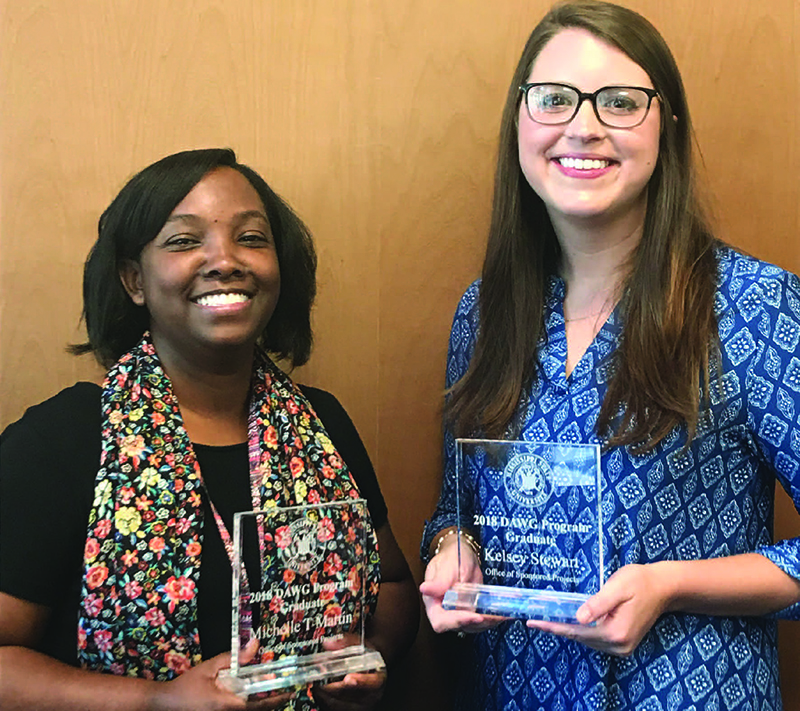 ---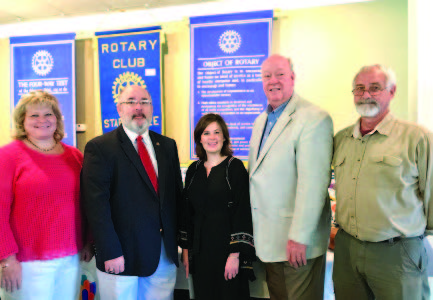 From left to right—Rotarian of the Year recipient Michelle Amos; Service above Self recipient Sid Salter; The John Mitchell Rookie of the Year recipient Hunter Harrington; Distinguished Service recipient Zach Rowland; and Non-Rotarian Community Service recipient John Breazeale were honored during the Starkville Rotary Annual Awards Celebration. Photo courtesy of Mary Rumore, Starkville Daily News.
Congrats to Zach Rowland, the Institute for Imaging and Analytical Technologies director, for being honored with The Distinguished Service Award from the Starkville Rotary Club.
---

HPC²'s Publishing Group continued its award-winning momentum by garnering three state level awards from the Public Relations Association of Mississippi PRism Awards competition.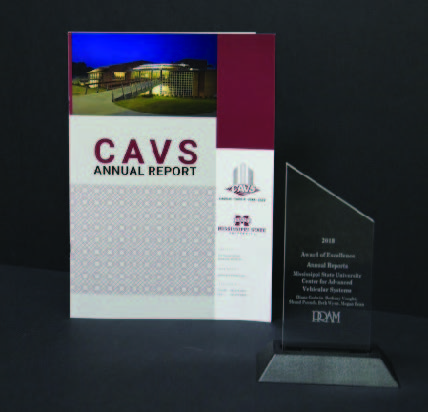 The CAVS Annual Report earned an Award of Excellence.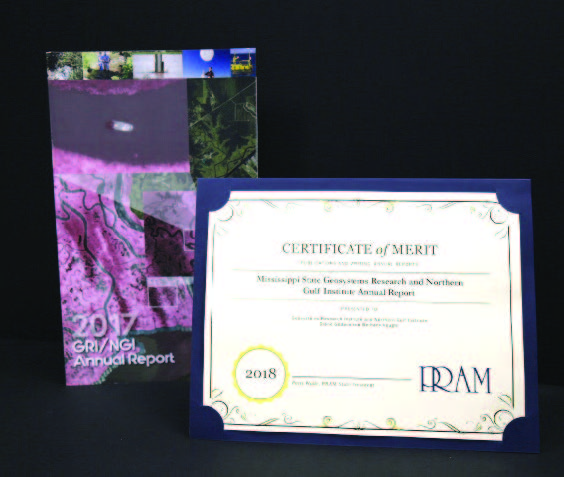 The GRI/NGI Annual Report earned a Certificate of Merit.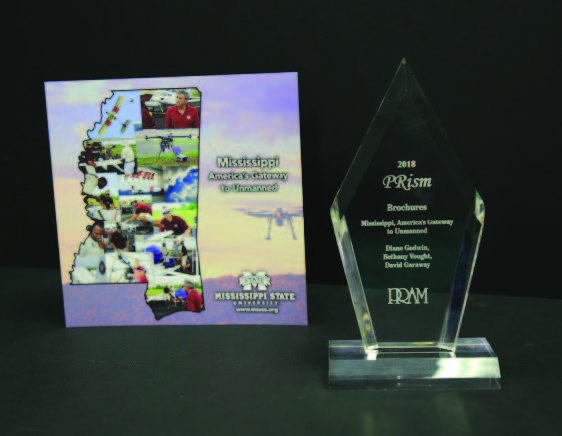 The MSU UAS Brochure earned a PRism Award, the highest award granted.
PRAM launched the PRism Awards in 2003 to honor and recognize outstanding work in the field of public relations by professionals within the state of Mississippi. Awards are judged by professionals outside the geographical boundaries of the Southern Public Relations Federation — Mississippi, Alabama, Florida and Louisiana.
---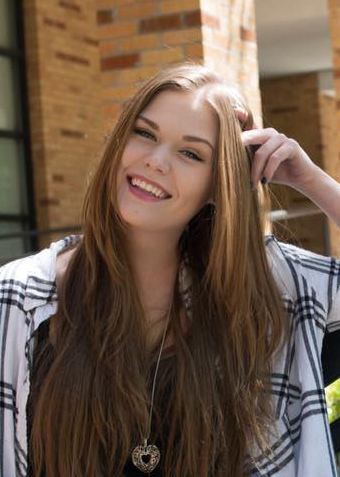 Hailey Hannis, HPC² Graphic Designer. Photo courtesy of RJ Fitzpatrick.
Hailey Hannis joined the HPC² Publishing Group as a graphic designer June 1. Before joining the publishing team Hailey created layouts and designs for Premier Wedding Mississippi and Premier Wedding Mobile Bay Magazines, as well as digital graphics for their online social media formats and swag for wedding expos. As a member of the Phi Theta Kappa National Honor Society, Hailey attained her Bachelor of Fine Arts degree with an emphasis in Graphic Design at Delta State University under a full scholarship. During her time as an honor student at DSU, the GRAMMY Museum© Mississippi selected Hailey as their communication intern where she gained experience creating marketing materials and managing the museum's volunteer staff.
As an animal lover, Hailey moved her two cats, Jackson and Folsom, from her family's farm in Crystal Springs, Mississippi to her apartment in Starkville.
Please welcome Hailey when you see her smiling face walking down the hall, walking her cats down the street (yes, they go for walks), or just stop by her office in room 105 to introduce yourself and say hello.
---